Trailblazer Touro Physician Assistant Recalls His Career
Military Veteran Steven Olster '74 Paved the Way for PAs
February 01, 2022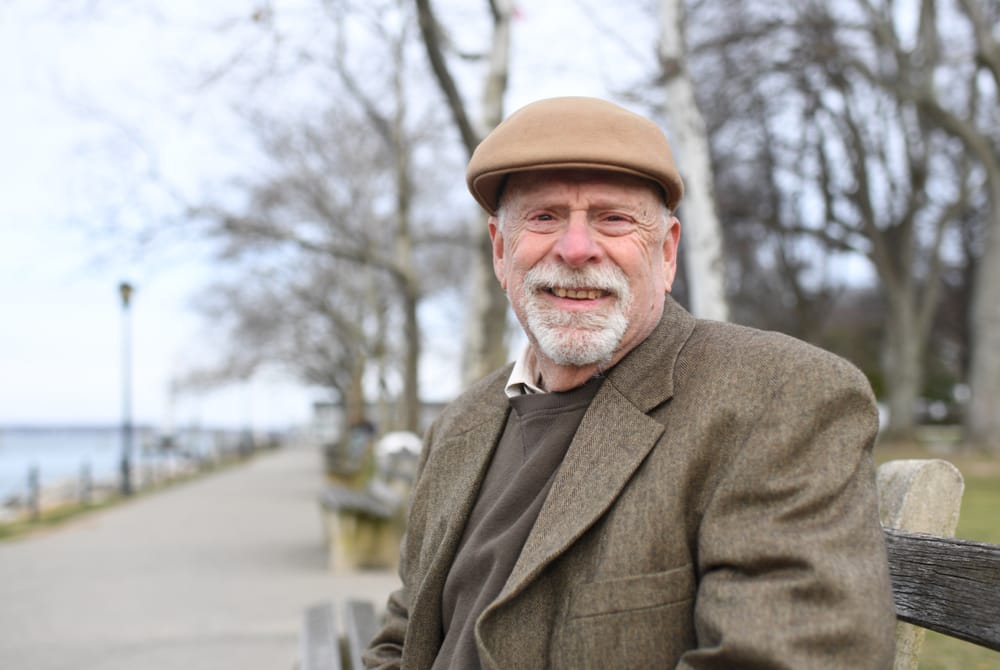 When Steven Olster returned from his tour of duty during the Vietnam War, he faced an uncertain future. A medic, Olster had treated patients with horrific war-time injuries—ranging from bullet wounds to chemical burns to psychologic injuries like PTSD. Back in civilian life, his experience didn't translate into anything that allowed him to practice his newfound calling in the healing arts. The answer for Olster--and many of his fellow veterans and eventually thousands of others--was the physician assistant field.
"Upon our return to civilian life, no one knew what to do with us," reflected Olster, who joined Touro College's first physician assistant class in 1972 and graduated in 1974. (The profession was then known as physician associates.) "The PA profession provided that bridge and opportunities."
Almost half a century later, he can still easily rattle off the names of the professors who taught him.
"We were exposed to a lot of fascinating faculty members," recalled Olster. "We had professors like Dr. Zahir for cardiology. Dr. Marie Bohme for physical diagnosis and geriatrics; Dr. Dave Korman for physiology. Ian Cree practically sang the anatomy to us; to this day, I can close my eyes and hear it. The faculty was fantastic. The late Rabbi Moshe Tendler taught us microbiology and biomedical ethics and his lessons have stayed with me to this day."
Our professors taught us the same way they taught medical students. We didn't know what we couldn't do.
"There was nothing like the rotations we had—our professors taught us the same way they taught medical students. We didn't know what we couldn't do."
Treating His Fellow Veterans
Olster jokingly refers to himself as a "PA dinosaur," though pioneer and trailblazer might be more apt descriptors. In many of the positions he eventually held, Olster was the first PA the doctors and nurses met; his dedication and expertise helped pave the way for future members of the profession.
Upon graduation, Olster was hired by the Hospital for Joint Diseases where he had one of his rotations. Afterward, he accepted a position at Mary Immaculate Medical Center in Jamaica, Queens, where he worked for four years in emergency medicine. His experience dealing with wartime injuries was especially useful in dealing with inner-city trauma victims.
"They didn't know where I fit in," said Olster. "But once they started to know my background and the role of the PA along with my military experience and everything I had done, it all worked out beautifully."
Olster then joined the VA, first in a center in the Bronx and then in Northport where he remained for 40 years. His initial position at the VA was in physical medicine and rehabilitation where he worked with many of his fellow veterans. "We saw a lot of veterans from Vietnam who came back with various war-related injuries, including amputations and post-traumatic stress," said Olster. "I had a great teacher in the Bronx VA which opened my mind to chronic pain evaluation and treatment." Eventually, Olster specialized in clinical orthopedics, an exceeding rare choice for a PA at the time. "We became the first stop for the emergency room when patients arrived with fractures and chronic and acute spine pain," he said. "We managed orthopedic patients in our in-house service and coordinated the spine referral pathway with our neurosurgery department."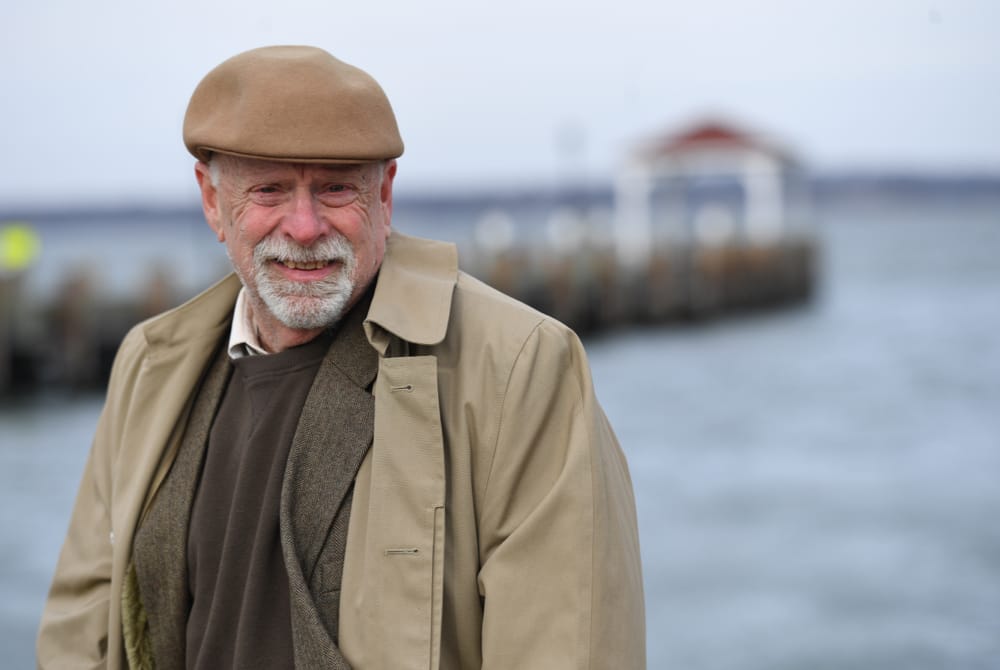 Shaping the Next Generation of PAs
During his lengthy career, Olster was awarded a clinical assistant professorship from Touro College's PA program and served as a preceptor in Stonybrook's nurse practitioner program. Both positions allowed him to shape the next generation of caring medical professionals.
"I enjoyed making students think," explained Olster. "with applying their classroom academics with clinical skills, they learned in their academic phase of the program. The most important thing was to get our students to realize who our patients were and where they were coming from. I focused on the importance of maintaining their medical ethics—which was stressed to me by Rabbi Moshe Tendler."
Olster retired in 2017. He lamented the commercialization of medicine, and the pressure medical providers face to make a quick diagnosis and rush treatment.
"You need to listen to the patient and see the patient in an unhurried fashion," Olster said. "New techniques in diagnosis do not take the place of a proper physical exam. You need to remember your roots as a human being. "
Olster, who received a master's in physician assistant studies from the University of Nebraska, isn't one to take retirement easily; he is contemplating pursuing a Ph.D. in physician assistant studies or getting recertified as a PA, where a stressed medical system needs professionals of his caliber more than ever.
"I wish to extend a heartfelt THANK YOU to the late Dr. Samuel Korman former PA Program Medical Director, Shlomo Twersky, PA Program Director and Esther Ingber, an integral part of the PA program, for putting our first PA class together and making it the success that it is today." - Steven Olster, '74