Rising Through the Ranks of the Veterans Administration
As Director of Metabolic Services at the VA, PA Rose Lefkowitz Ensures Veterans Stay Healthy
April 01, 2022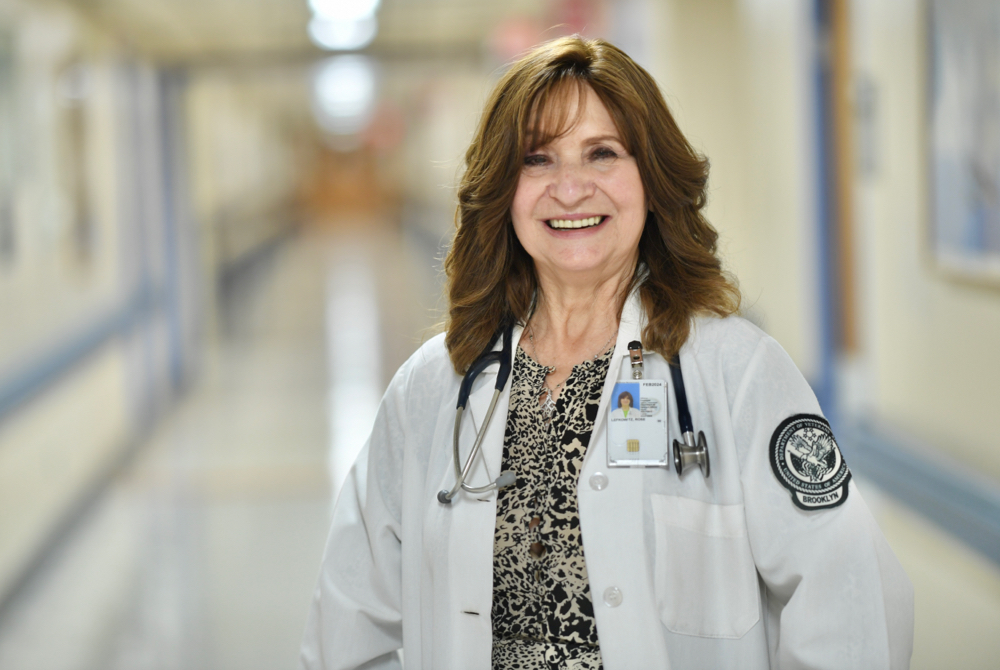 Rose Lefkowitz (nee Tessler) was only one of the three Jewish students allowed into her 200-person medical school in the former Soviet Union. When her family emigrated to the US in search of a better life and religious freedom, her dreams of practicing medicine were in doubt. "My relatives suggested I become a secretary," recalled Rose.
Her opportunity to reenter the medical world came when she heard of a PA program opening up at Touro. After an interview, she joined Touro's first physician associate class in 1972.
"I realized I had a steppingstone to get back to medicine," said Rose. Her success in the program was by no means assured. "I was studying with a Russian-English Dictionary, but I did well," she said. "I got an instant exposure to conversational and written English, and I felt comfortable in school."
"We had an amazing class," continued Rose who graduated in 1974. "Students held doctorates and had spent years in higher education. Our professors were teaching us the same curriculum as they taught in medical school. When we had our accreditation, the accreditors asked: 'Are you preparing doctors with physician associate titles?'"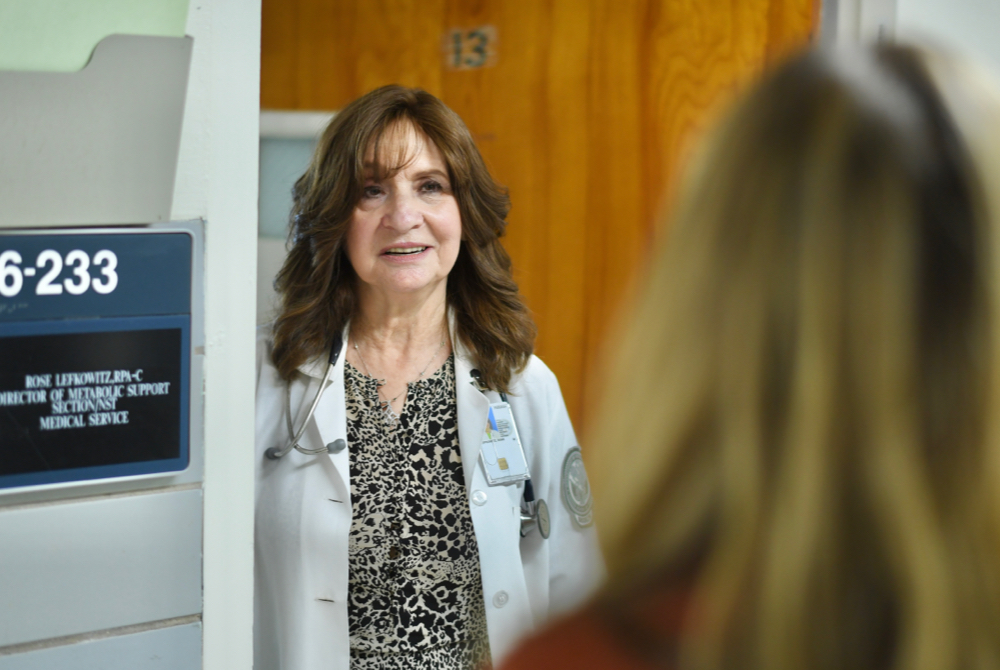 After graduating Rose quickly found a position in an emergency department at Long Island Jewish Medical Center.
"We were two physician assistants in the emergency department," she said. "We paved the way for other PAs to enter the emergency medicine field. We worked shoulder-to-shoulder with other physicians."
Eventually, Rose, who had a small child at the time, felt that the work hours and the long commute each way to the hospital were too much for her. "I decided it wasn't a good life for me if I wanted to dedicate time to be with my family," she said.
Fortunately, a year later Rose found a position closer to home at the VA.
"I wanted to quit the first week," laughed Rose. "Initially my job description included four tasks which nurses could have done easily. It was especially difficult since I had high adrenaline work at the ER. My husband talked me out of quitting."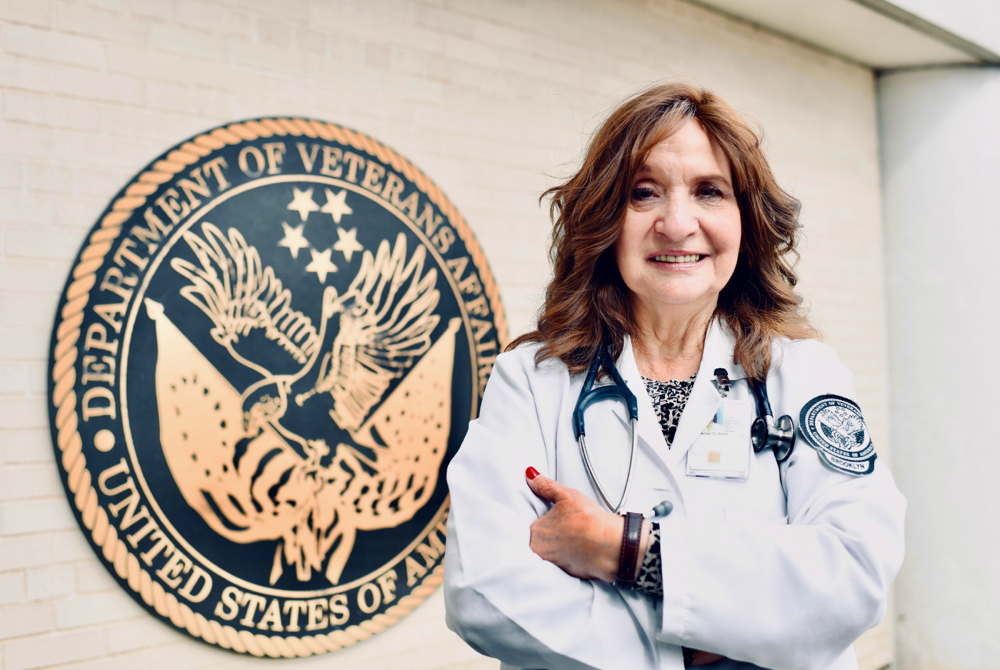 She quickly began taking on more responsibilities, including training nurses and evaluating patients in the primary care clinic and the metabolic support section. Among Rose's accomplishments was spearheading a multi-disciplinary approach to dealing with often complicated metabolic health cases that the VA saw.
Cases ranged from running weight loss groups for obese veterans and creating an obesity clinic to designing diets for patients who underwent serious gastric surgery. "We created a team of physicians, PAs, nurses, dieticians, and pharmacists," said Rose who became the hospital's director of metabolic services when the previous chief left. "We wanted to incorporate complementary services to focus on the patient as a whole person instead of just prescribing pills."
Rose's team-based approach was so successful, that she was sent to other VA hospitals across the country to train other teams. "We were one of the first groups to use this approach," said Rose. "We mixed weight management therapy, cognitive behavioral therapy, dietary modification, and physical activity and fine-tuned the program for each patient."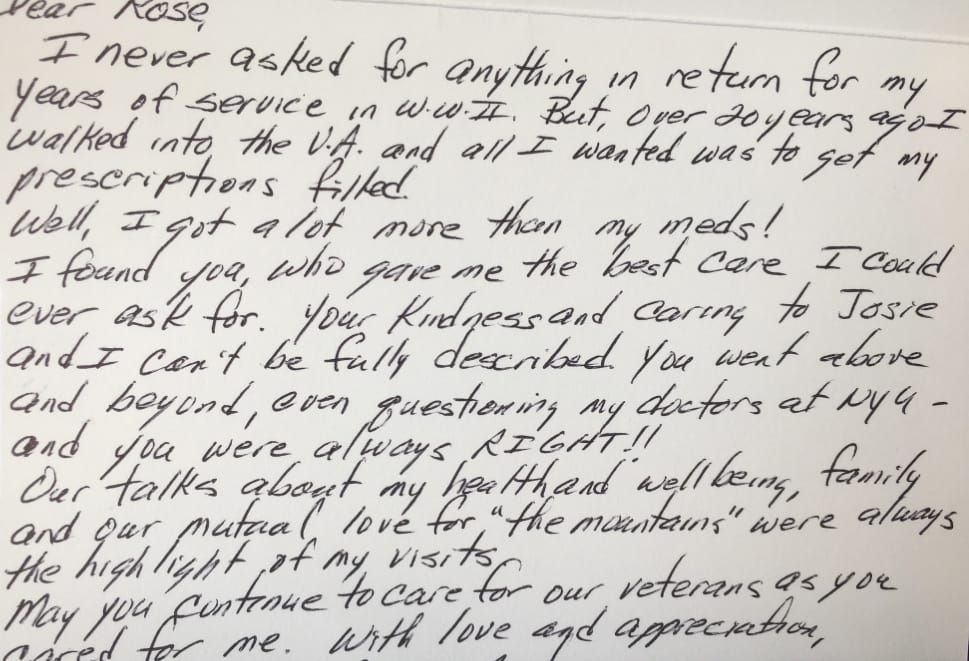 A thank-you note Rose received from a patient
More recently, the hospital's whole health approach has included alternative and complementary medicine focused on patient health and wellbeing. Rose said that the hospital now stresses helping patients achieve the goals they set for themselves.
During her long career, Rose observed many changes in the PA field.
"When we graduated, we were called physician associates, but the PA management leadership caved and changed the name to physician assistants," explained Rose. This put us at a disadvantage—some people thought of us as office assistants, and it took a long time to prove otherwise."
"It took us a long time to catch up to the pay scale of nurse practitioners," she said. "But we're in a much stronger position now." Rose is emblematic of that growth.
Rose eventually became involved in the hospital's general administration and was appointed as the hospital's Chief PA and Chairman of the PA Professional Standards Board; she is also a member of the Professional Disciplinary Appeals Board of the VA Central Office.
"I've felt very comfortable being a PA and I never regretted it," she reflected. "I love my job and I love my position."
Rose recently celebrated her 38 years at the VA. Walking down the hallway of her hospital, Rose is greeted warmly by everyone she passes; she is known to everyone there and viewed as a go-to resource for patients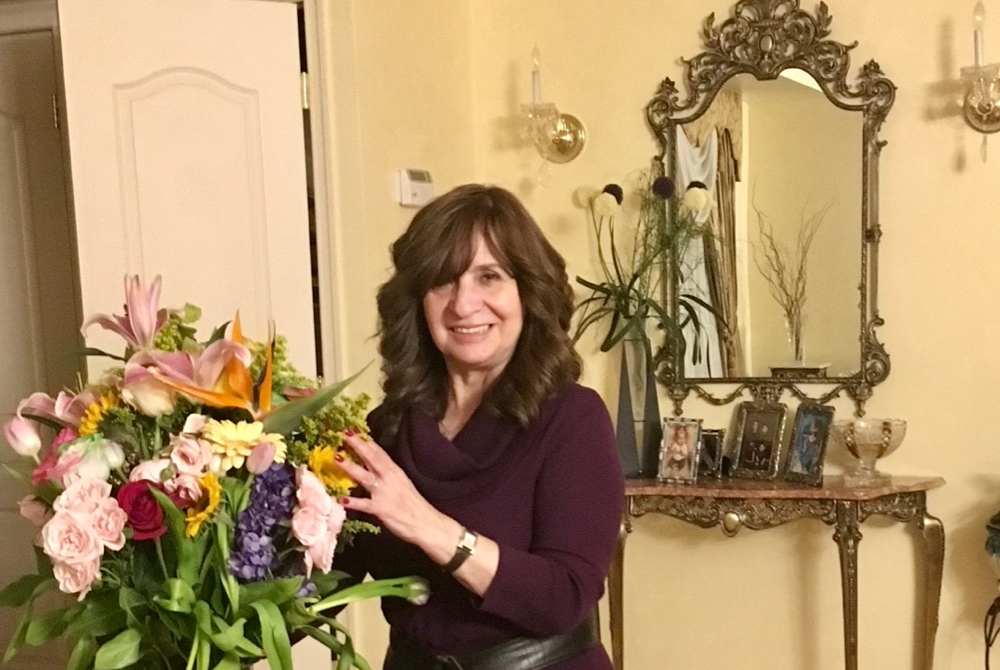 Rose Lefkowitz stands by some flowers one of her patients sent her
"I wake up and I'm ready to retire since I am a night person," Rose joked. "But once I start moving, I'm perfect. I forget about retirement once I get to work. I've been lucky enough to really make a difference in the lives of my patients. Even making a tiny difference gives me tremendous satisfaction. One of my new patients told me I can't retire since he just found me."
Her eventual retirement isn't out of question though.
"Once I finish preparing the younger generation," Rose mused. "I'll think about retirement."