Helping Her Chasidic Community
Touro-Trained Social Worker Defied Community Norms to Provides Services in Williamsburg
April 14, 2022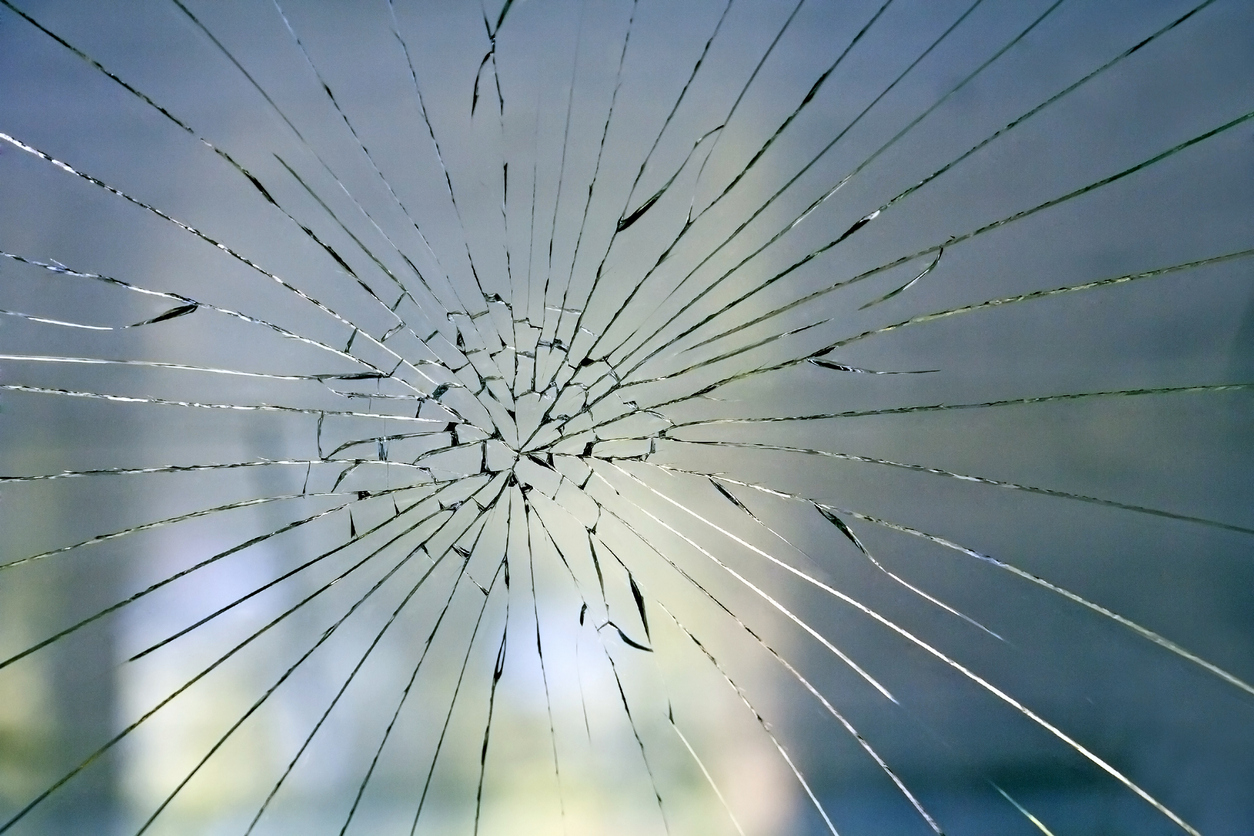 Deep in the heart of Williamsburg, a Touro-trained social worker offers mental health support to a vulnerable population that shuns traditional mental health services.
As a member of the insular Satmar Chasidic sect, Baila's education ended in high school. (Because of the stigma against education in the chasidic community, we've changed the subject's name.) Years later, after her children began school, Baila realized she wanted to do something different with her life.
"I had this strong desire to learn more," recalled Baila, "I needed to know more. I just wasn't satisfied by what I got in school and my mind was thirsty for more."
Uncertain about her next steps, Baila enrolled in Touro's Machon L'Parnassa program which caters to members of the chasidic community looking for a secular education. "I figured I'd go to college, but I wasn't sure what I wanted," Baila explained. "I thought I would do the basics and see how it went."
Because of the social stigma, Baila didn't tell anyone aside from her immediate family that she was attending college. "My husband and my kids were the only ones who knew. I told my husband this is what I'm going to do and I don't care what anyone else thinks. He said it's called guts."
Baila found herself gravitating towards psychology classes. Her younger brother had significant developmental delays and the years she spent helping him had an effect on her. "In order to help my brother, I had to find out what worked for him," Baila said "To find out what works for him, I had to delve into who he is as a person."
"Every human being has a gift and this is mine," continued Baila. "I was open to pursuing wherever I did the best in at school, but I found that helping others was my calling. When I'm listening to someone talk about their issues, I'm totally with the situation; I almost forget myself."
After receiving her undergraduate degree, Baila attended Touro's Graduate School of Social Work (GSSW) where she focused on cognitive behavioral therapy. "I knew that whenever I had a question about social work, my professors would be able to answer it for me," she said.
"I was very much supported by my fellow students and our professors," she said. "I'm so thankful for the help they gave me."
Baila's first internship was working with troubled children in Pesach Tikvah, a mental health facility in Williamsburg.
"It was a challenge," said Baila. "Parents brought in their kids and told us to fix them yesterday. They didn't realize that they need to put in the work; they always blamed the children." Despite the difficulties, Baila enjoyed it. For her second internship, she was shifted to working with adults in the same facility. This work she found liberating.
"People come in to see me and they're in distress," stated Baila. "I help them find a way to cope and people literally walk out with smiles on their faces, thinking to themselves, 'I can do this.' I'm helping them find their strength and find out who they are as a person. There's so much going on in a session and I enjoy the work so much it's almost as if they're doing me a favor by coming in."
Pesach Tikvah hired Baila after she graduated in 2019 and she currently has a full caseload. Many of her clients have mental health issues including post-traumatic stress disorder, schizophrenia, and histories of abuse. One common issue in the Chasidic community, Baila said, is the psychological concept of enmeshment where individuals fail to set personal boundaries with others. She attributed this partially as a result of how the Satmar community was founded after the Holocaust and the close-knit nature of the community.
"Independence really needs to be taught," said Baila. "People in the Chasidic community don't feel that their thoughts and feelings are important. Closeness is an incredibly important aspect of Chasidic life, but many individuals in the community need to realize that they can function with a bit of distance and some autonomy. They need to know that they can make their own decisions and we can still survive."
Recently one of her patients with a history of physical aggression had a breakthrough. He became angry and threw his phone and shattered a window. "That's a big deal for him because he was angry and didn't turn his anger on someone else," she said.
"There's nothing like having a job that you love," Baila concluded. "Looking back on my experience, I wouldn't change anything, except I would have done it faster."