An Evening with Senator Joseph and Hadassah Lieberman
March 31, 2022 5:15pm ET
Add to Calendar
03/31/22 5:15 PM
An Evening with Senator Joseph and Hadassah Lieberman
An Evening with Senator Joseph and Hadassah Lieberman
In Honor of Touro's 50th Anniversary Celebration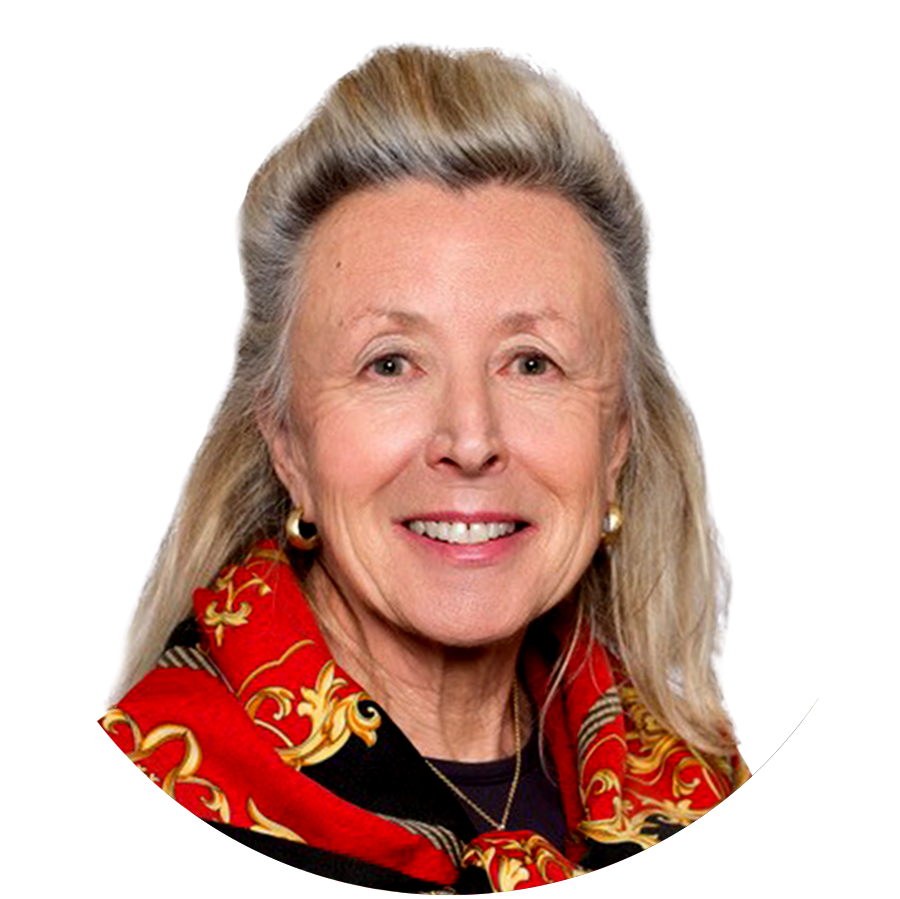 Lander College for Women's Woman of Valor Award
presented to
Hadassah Lieberman

Author of:
Hadassah: An American Story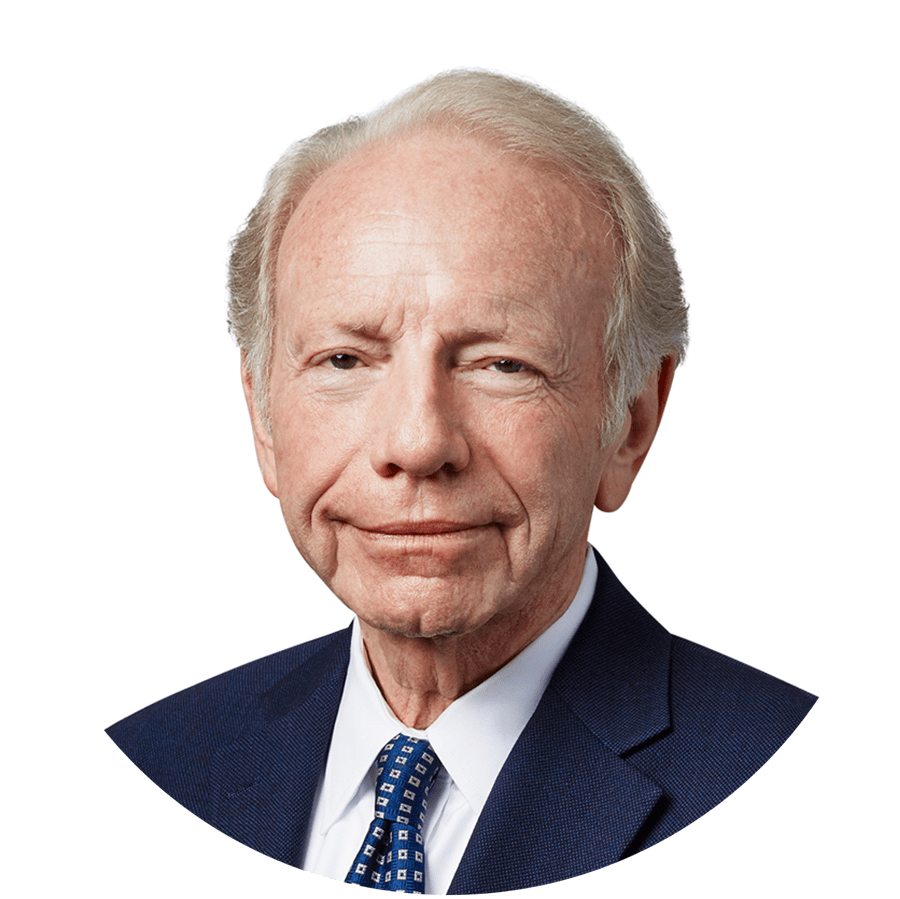 Touro Law Center's Bruce K. Gould Book Award
presented to
Senator Joseph Lieberman

Author of:
The Centrist Solution: How We Made Government Work and Can Make It Work Again
Thursday, March 31, 2022
5:15 – 5:45 p.m. Book Signing/Reception
6:00-7:30 p.m. Awards Presentation
This is a private event for members of the Touro community and invited guests.
---
Unable to attend? Please consider a donation to support Lander College for Women or Touro Law.
The Bruce K. Gould Book Award is presented annually to the author of an outstanding publication related to the law, legal professor or legal system. The award is named for Bruce Gould, Touro Law class of 1984. Mr. Gould is a founding member of Touro Law's Alumni Association, a member of Touro Law's Board of Governor's, and currently is the Chair of Touro College's Board of Governors. The Gould Award has become known as one of the most prestigious awards of its kind. Since 1993, it has been presented to many notable recipients.
The Woman of Valor Award recognizes extraordinary women whose lifework has helped make significant improvements in people's lives. Touro College is honored to have previously presented the Woman of Valor Award to the late US Supreme Court Justice Ruth Bader Ginsburg. The Lander College for Woman exemplifies the distinguished values of integrity, leadership, and commitment through its undergraduate education of Orthodox Jewish women.


Pre-signed books available for purchase during welcome and after awards ceremony.
For more information, please go to www.tourolaw.edu/gouldaward.
All guests must be able to show proof of vaccination upon entrance to the event.
COVID policy subject to change as government and/or Touro's guidelines change.