Innovation and Entrepreneurship in the Biomedical Space
September 15, 2022 2:30pm – 7:00pm ET
Add to Calendar
09/15/22 2:30 PM
09/15/22 7:00 PM
Innovation and Entrepreneurship in the Biomedical Space
New York Medical College
Innovation and Entrepreneurship in the Biomedical Space
New York Medical College
7 Dana Road, Valhalla, NY 10595
As part of the series of celebrations in honor of Touro University's 50th anniversary, we invite you to join us at the Conference on Innovation and Entrepreneurship in the Biomedical Space on September 15th. Held virtually and in person at New York Medical College, you will hear from renowned leaders in biotechnology, incubators/accelerators, and biomedical research. Guests will also explore innovations in clinical and academic approaches to medical education and will discover the increasingly prevalent role of technology and artificial intelligence in the future of medicine and business.
Livestream
Questions can be emailed to 50.touro@touro.edu in advance and during the livestream.
This special program will introduce the audience to experts who will provide insight into the changing landscape of their fields. As Touro looks toward the next 50 years of scientific advancement across our institution, with $100 million of research grants, we welcome our presenters' expertise and vision.
Moderated By:
Salomon Amar, D.D.S., Ph.D.
Senior Vice President for Research Affairs, Touro University
Vice President for Research, New York Medical College
Professor of Pharmacology and Microbiology and Immunology, New York Medical College
Professor of Dental Medicine, Touro College of Dental Medicine at NYMC
Q&A Sessions Hosted By: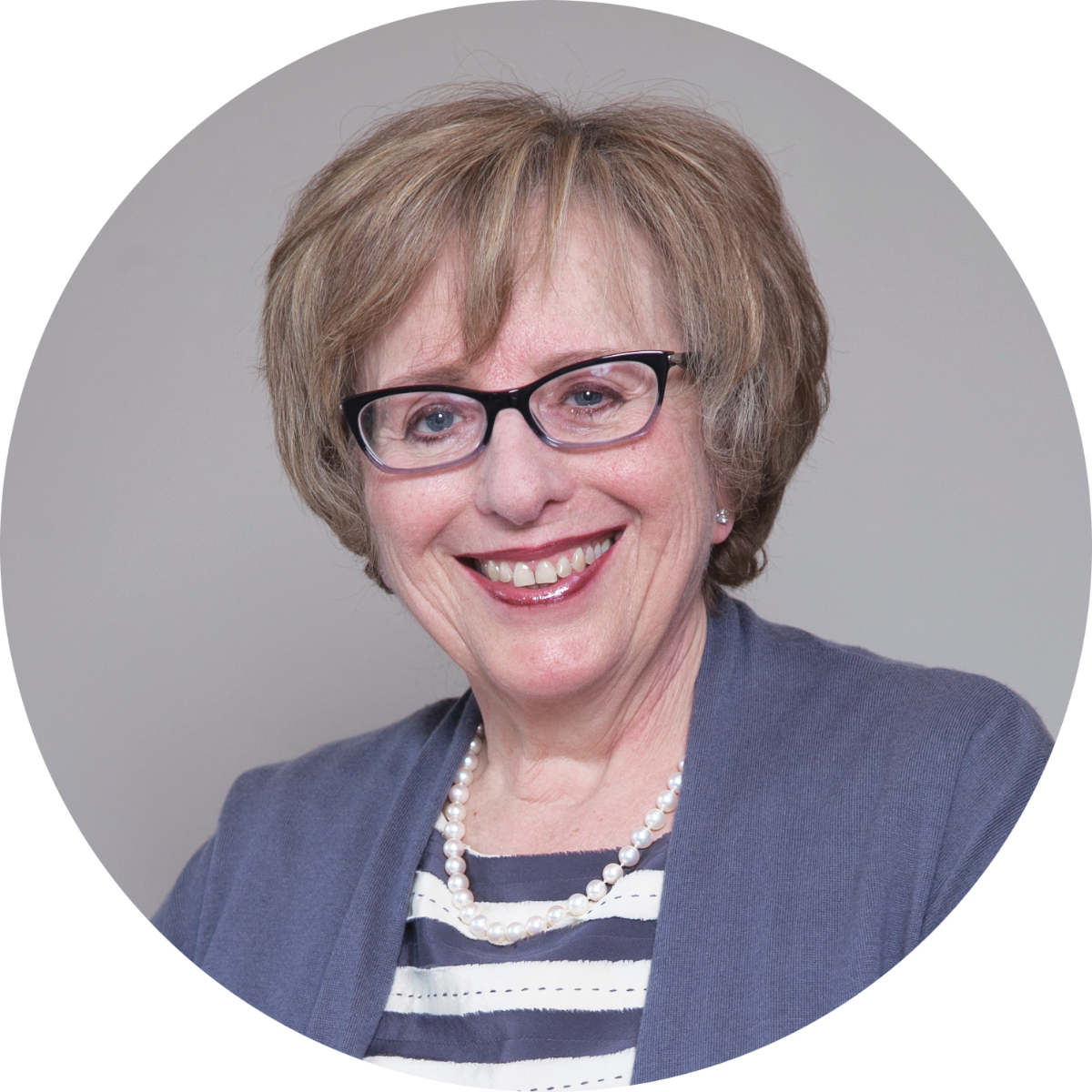 Nadja Graff, Ph.D.
Vice President Emeritus, Touro University
2:30 PM - Reception & Tour of BioInc
Announcement of the Inaugural Dr. Melvin H. Amler Innovation Prize Recipient
3:10 PM - Opening Remarks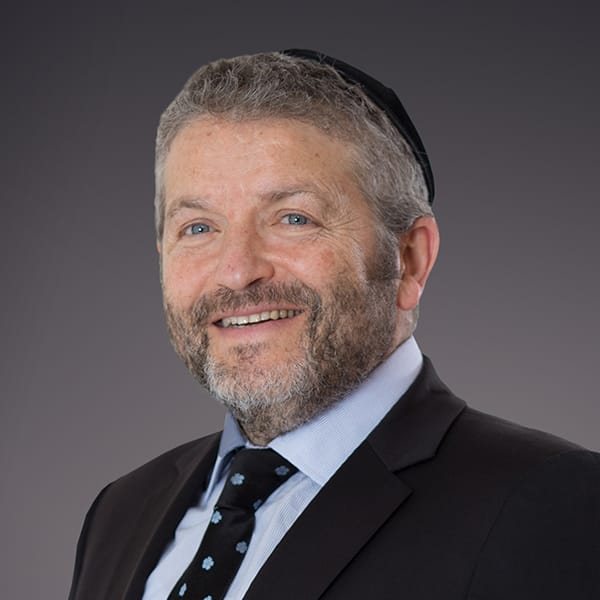 Salomon Amar, D.D.S., Ph.D.
Senior Vice President for Research Affairs
Touro University
3:15 PM - Welcome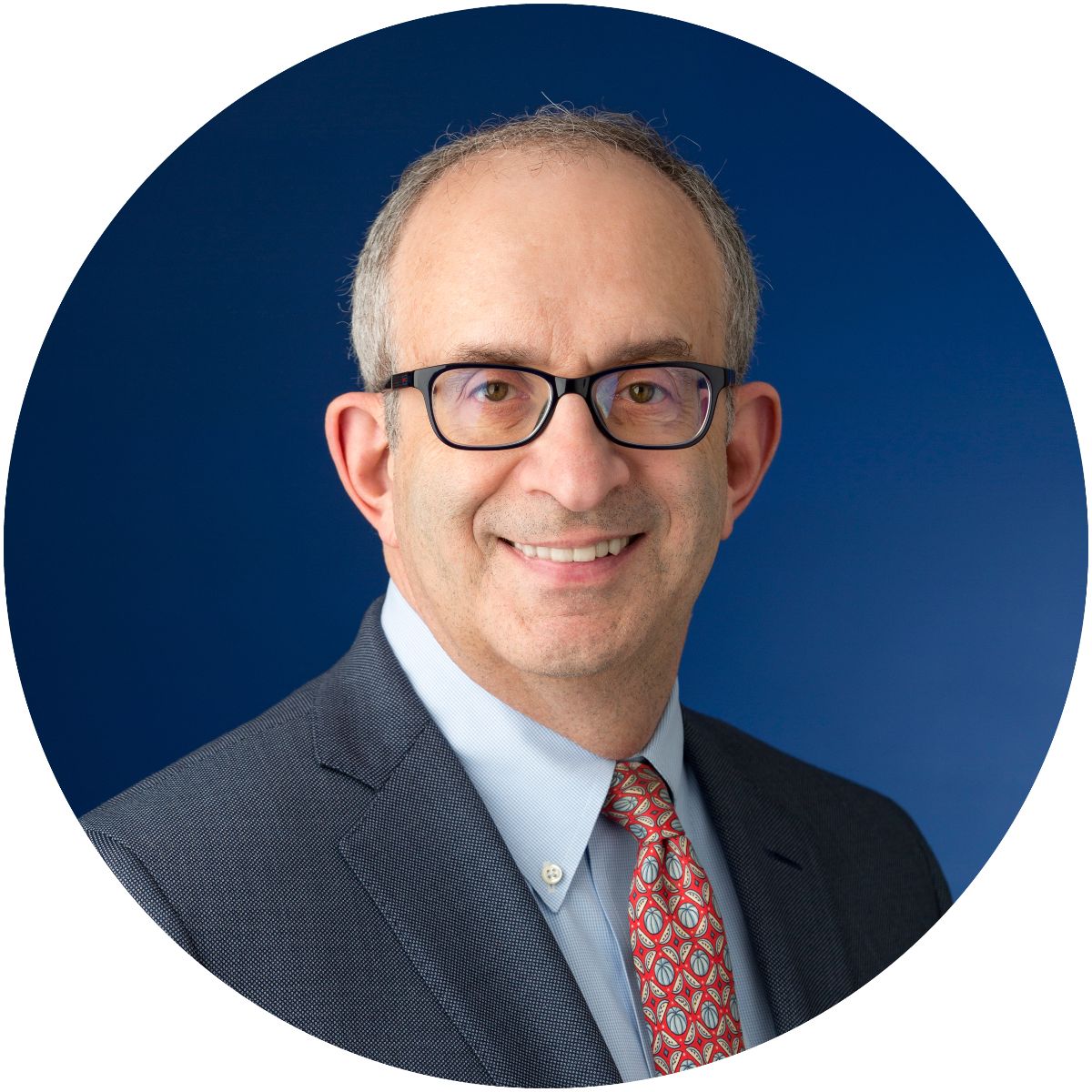 Alan Kadish, M.D.
President
Touro University
Innovation in Healthcare
3:20 PM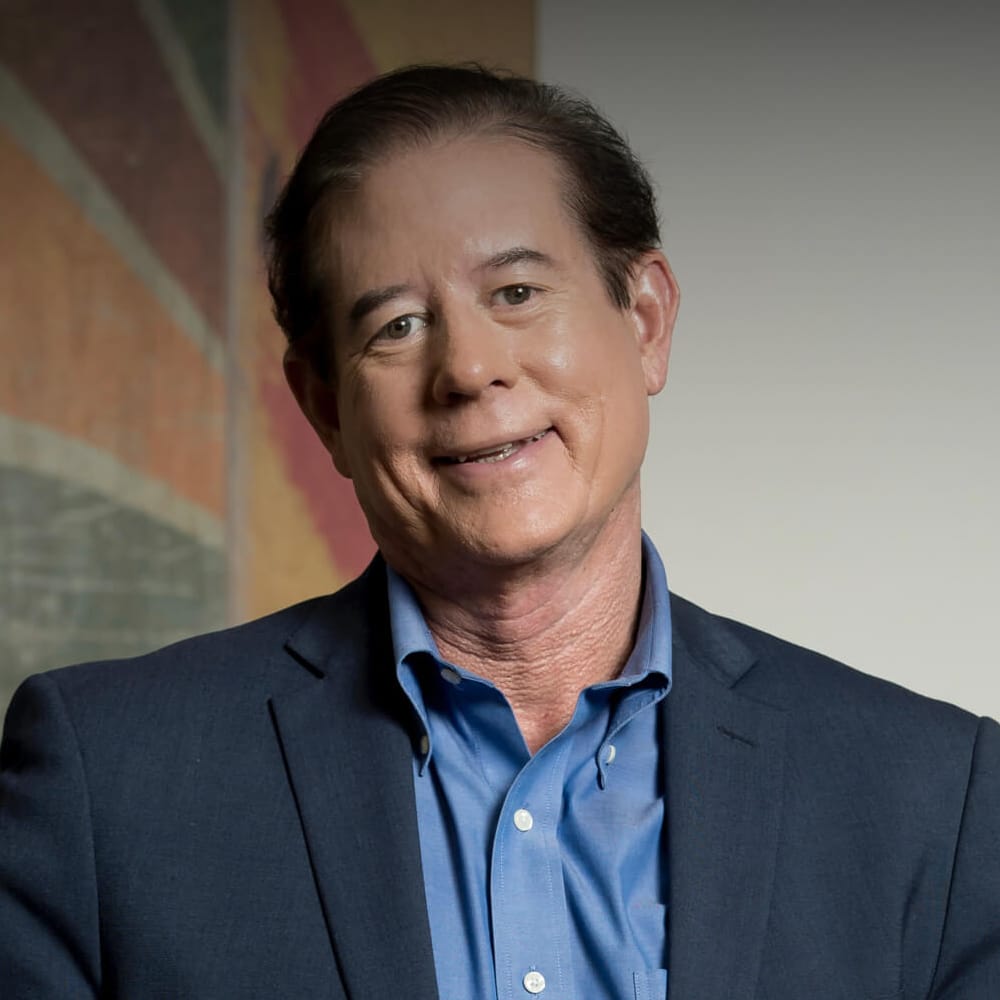 Peter Fitzgerald, M.D., Ph.D.
Director, Center for Cardiovascular Technology
Director, Cardiovascular Core Analysis Lab
Stanford University Medical School
Innovation in Life Sciences Entrepreneurship
3:40 PM
Nancy J Kelley, JD/MPP
President & CEO
Nancy J Kelley + Associates
4:00 PM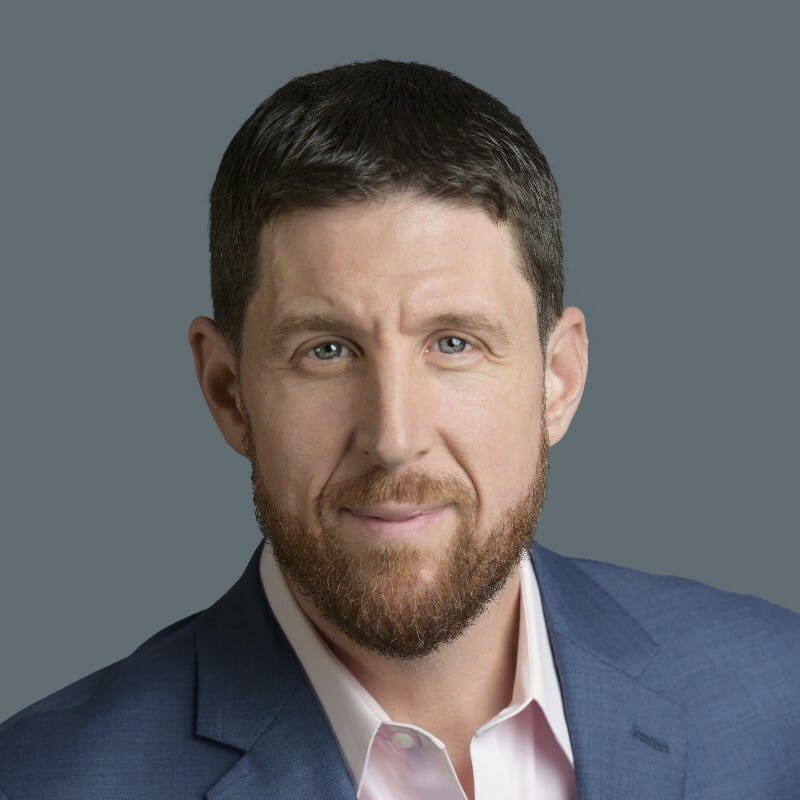 Barry Kappel, Ph.D., M.B.A.
Founder, Director, CEO & President
Sapience Therapeutics
4:20 PM - Q&A Session
4:30 PM - Break
Innovation in Research Institutes
5:00 PM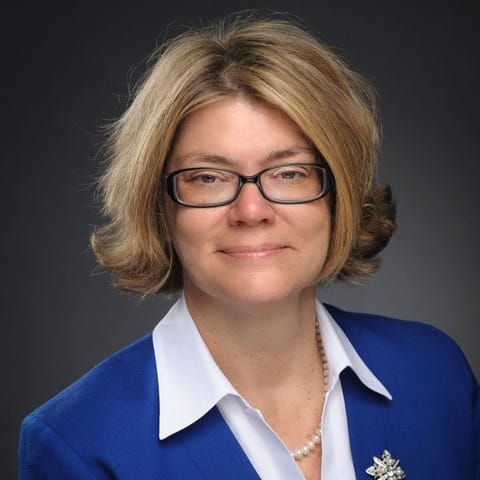 Renee Reijo Pera, Ph.D.
President
McLaughlin Research Institute
5:20 PM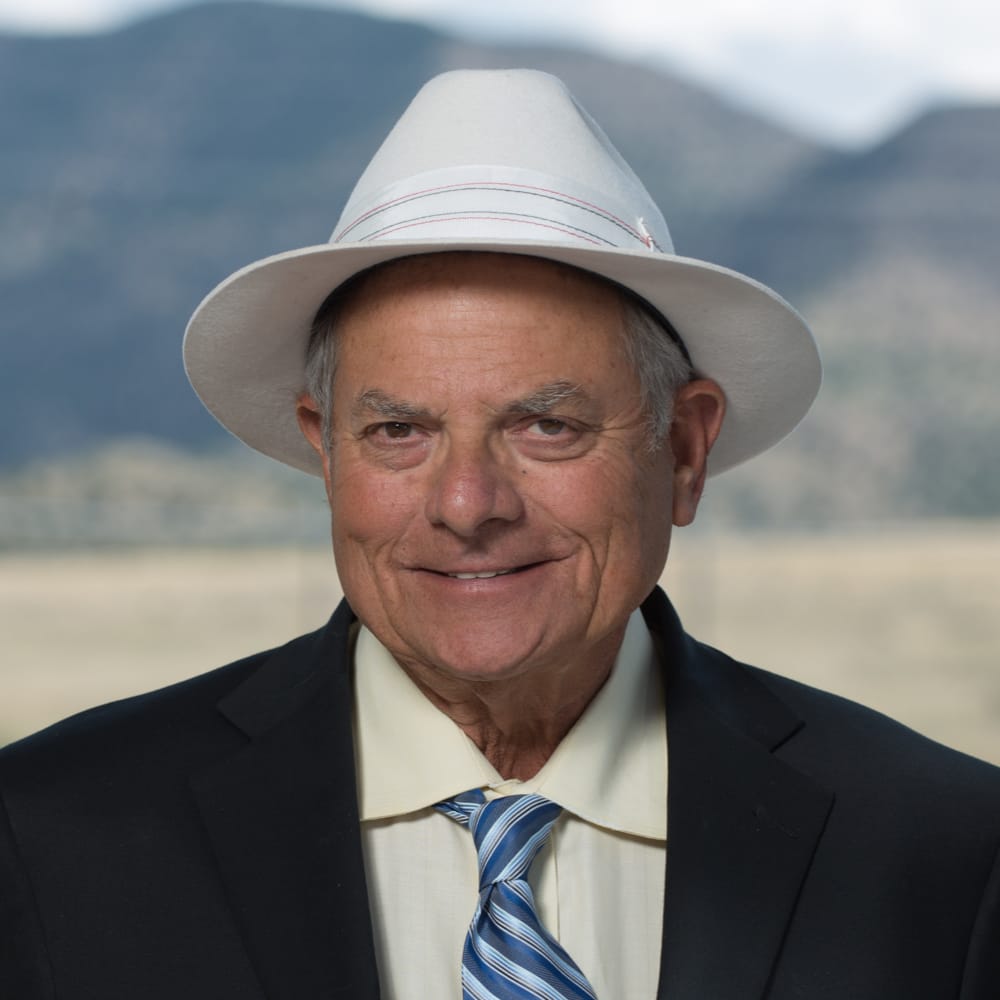 Robert Rubin, Ph.D.
CEO
Lovelace Biomedical Research Institute
Innovation in Clinical Approaches
5:40 PM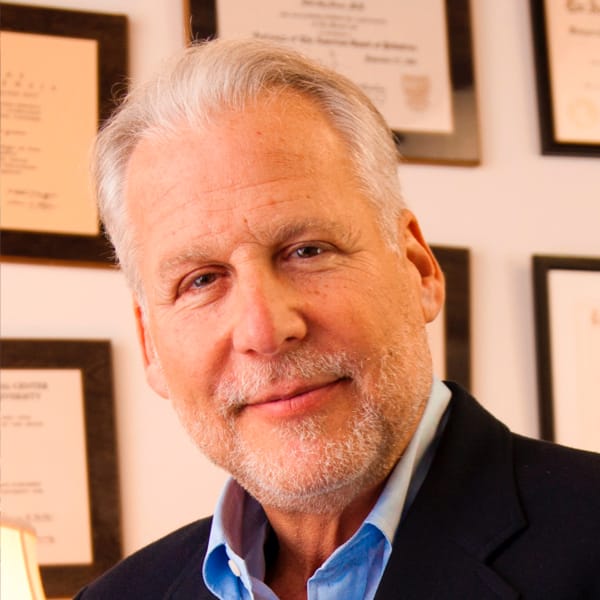 Allen Dozor, M.D.
Professor of Pediatrics and Clinical Public Health, New York Medical College
President, Boston Children's Health Physicians
Associate Physician-in-Chief, Maria Fareri Children's Hospital at WMCHealth
6:00 PM - Q & A Session
Innovation in Medical Education & Academic Approaches
6:10 PM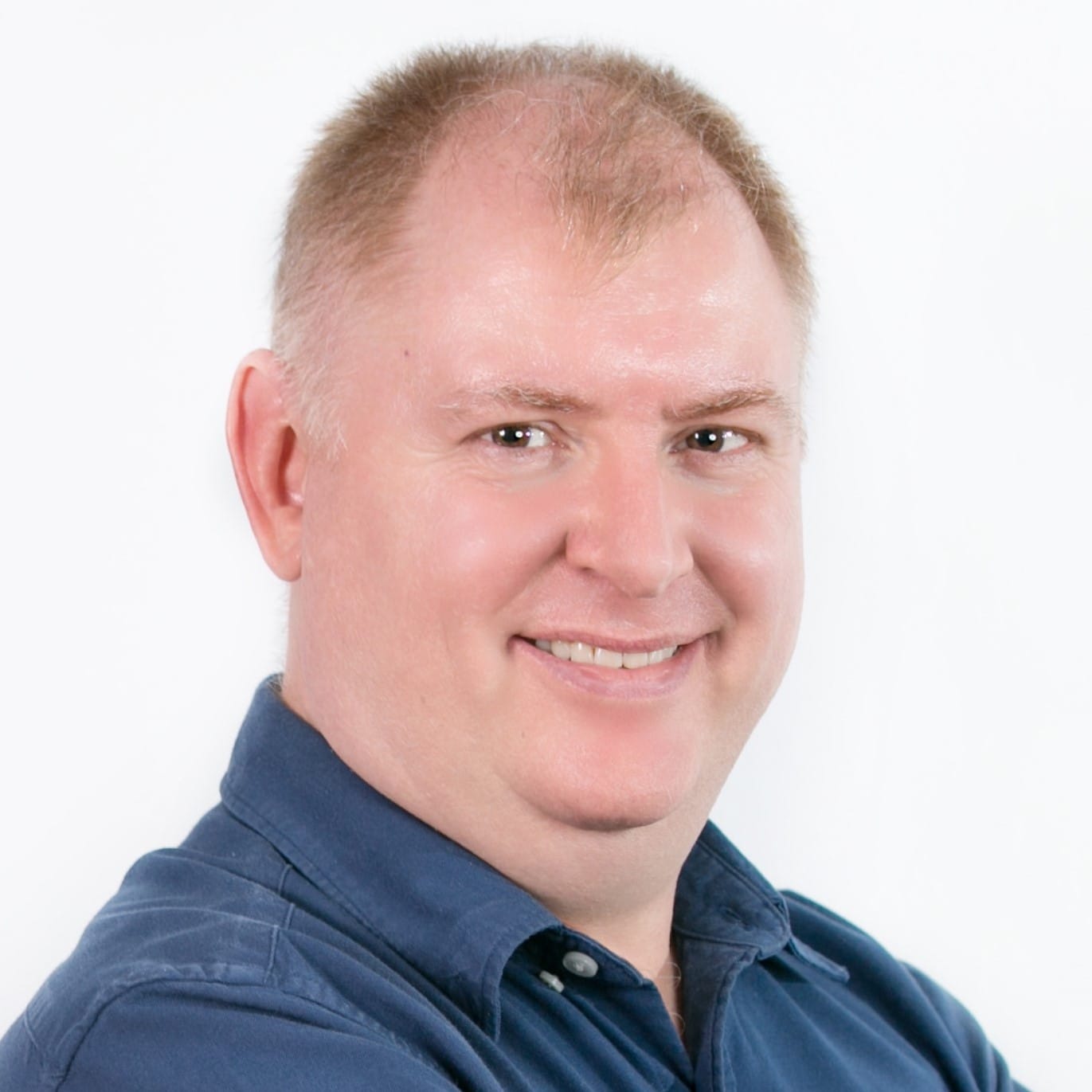 Fabrice Fischer, M.B.A.
Founder & CEO
Blu Ltd.
Innovation in Pharmaceuticals and Biotechnology
6:30 PM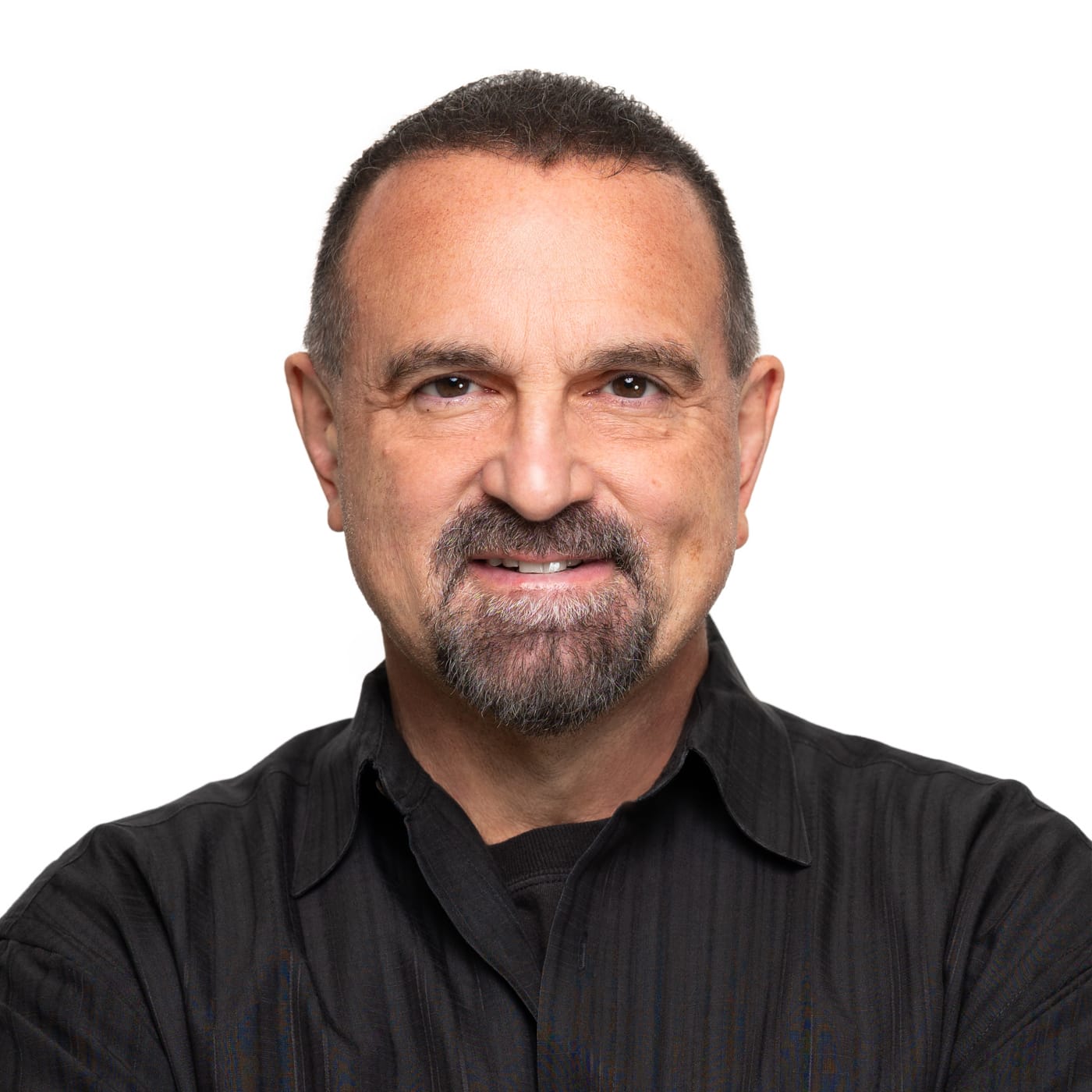 George D. Yancopoulos, M.D., Ph.D.
Co-Founder, President & CSO
Regeneron Pharmaceuticals
6:50 PM - Q&A Session
7:00 PM - Closing Remarks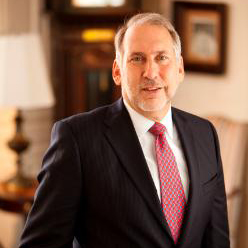 Edward Halperin, M.D., M.A.
Chancellor & CEO
New York Medical College
Fill Out the Form Below to Register
4.5 AMA PRA Category 1 CreditsTM available.